State of the art SW R&D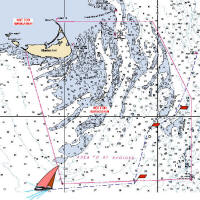 Practice makes perfect and successful System design happens in the trenches close to the action. Methods and tools that does not originate from involvement in the day to day struggle simply lack credibility. Technology has to withstand the test of implementation details and unexpected complications.

We plot a course, set a heading but have to be able to deviate as plans break down when we navigate in uncharted waters. Experience let us read and explore the environment and compare with on our previous journeys. The Agile challenge is to work with open ended designs that can tolerate shifts and take advantage of opportunities. This requires a whole new take on architecture and methodology.